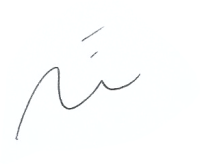 Traicionera omnipresencia
Ramón prepares an anniversary dinner for Sara, where their relationship and ideas about love and betrayal will be put on the table. "Traicionera omnipresencia" is a modern adaptation of  the ancient Occitan Guillem de Cabestany's legend presented with two main actors and an audiovisual support.

​ 

Highlights:

· The play was presented in Artspace Barcelona with 106 spectators.

 


· I worked with Tània Urgellés & Oscar Foronda during two months of rehearsals.

 


· I worked with a crew of 19 professionals to fullfill the play and the audiovisual support.