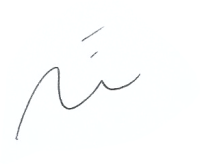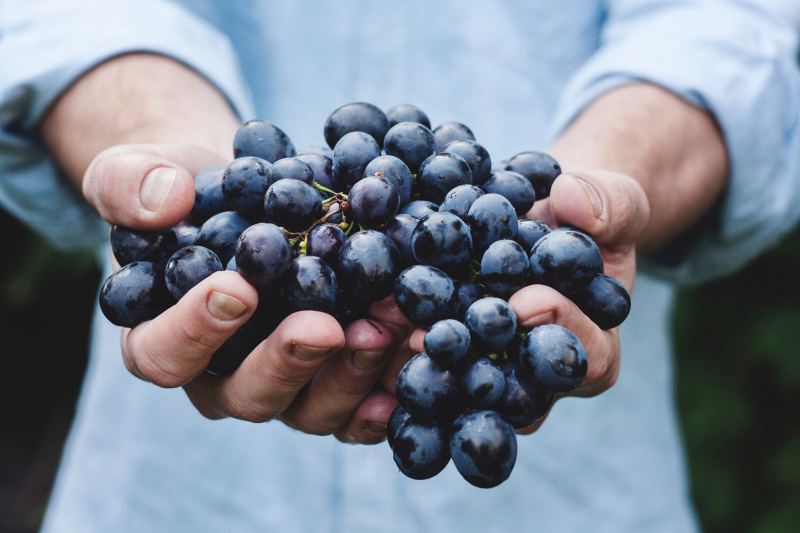 For an entire year (2014-15), with my partner Marc de Miguel, we tried to build a platform which would organize all NGO into topics to give an equal visibility to every each.
 
Needless to say, both investors and the organizations we wanted to work with were not interested in two 15-year-olds despite their ambition.

We ended up leaving the project but we would love to come back to create a similar (better) one when we have the resources. 

Visit our (abandoned) twitter

  / /  

Read more about it