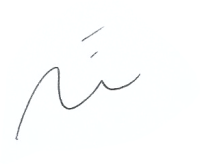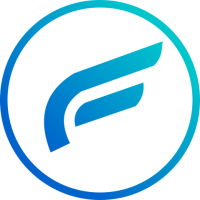 At the beginning of 2018, I designed the brand identity of FileNation.io , a file sharing platform that works through IPFS. 

I worked on the logo, colors, chose its typography and designed the aesthetics of their corporate images.

Working along the entrepeneurs Pol Baladas, Joan Viladomat and Alex Sicart was a great didactic experience.


Visit their website // Visit their twitter